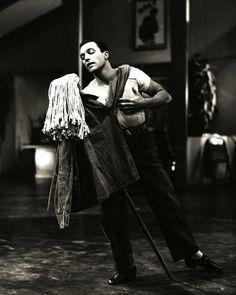 Ain't a dancer but I can groove
Sliding my hands around your waist
I can do the funky move.
She waited for me in the bar
I was rehearsing my step
I was scared for any blunder.
She acquainted by someone else
wore a perfume on his tuxedo
In the end, I rewrite a poem with that phrase.